We are Passionate Publishers and Writers Based around the World.
At Hello Beautiful Media, we believe in something different: that every woman is beautiful. So we're constantly striving to find new ways to make all women feel seen, heard, valued and empowered.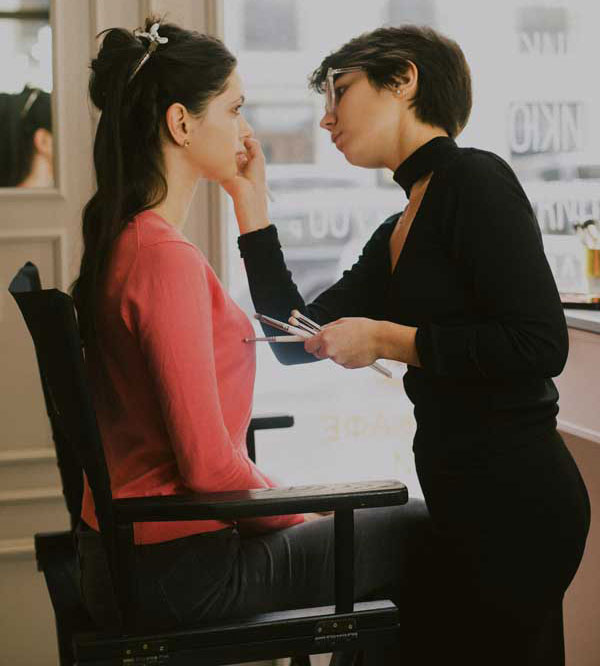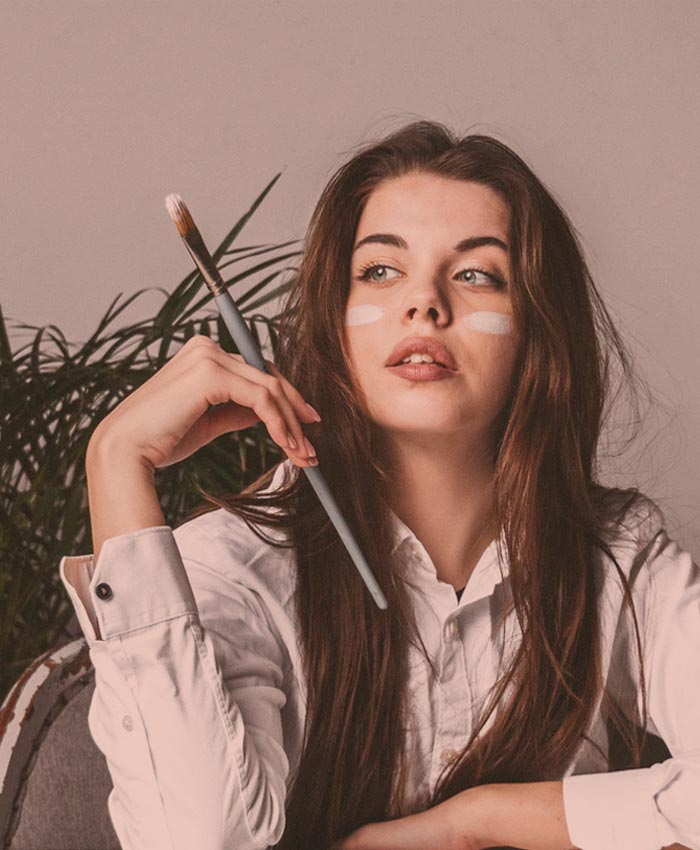 At Hello Beautiful Media , we don't just report the news, we tell stories that move people. From pop culture and entertainment to politics and lifestyle, we take a people-first approach in everything we do. Our goal is to provide our readers with the information they need to live their best lives. If something matters to our readers, it matters to us.
Hello Beautiful Media is a new kind of media company for a new generation of women. We are unapologetically bold, unashamedly candid, and unafraid to stand up for what we believe in. We believe that every woman deserves to be heard and that every story matters.
We are here to empower, inspire, and entertain. We are Hello Beautiful Media.
For feedback and business enquiries
hellobeautifulmedia @ gmail dot com